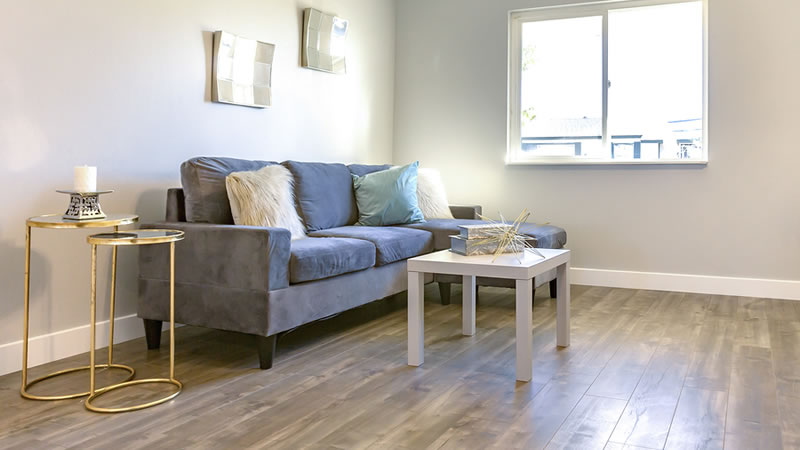 Do You Want To Convert Your Garage Into Livable Space?
Converting your garage into usable living space will add a large amount of square footage to your home for much less than the cost of building a home addition.  With a garage you already have a foundation, electrical, 4 walls, a ceiling, and maybe even plumbing already in place.  Because of this a garage conversion project can be completed fairly quickly.
Garage conversions have grown in popularity especially among homeowners who have smaller city lots who don't have the room to build an addition onto their home.  An existing garage is the perfect opportunity to maximize the square footage of your home.
Shenkman Construction Co. is a full service home remodeling contractor based out of Nipomo, California and serving San Luis Obispo and Santa Barbara Counties.  We specialize in converting unused or unfinished garages into beautiful, spacious new living spaces.  Whether you'd like to add another bedroom, convert the garage into a small rental suite, or turn it into a new living room or media room, we'll be able to come up with a plan for your garage that you and your family will be able to enjoy for a long time.
How Can We Get Started With Our Garage Conversion?
The first step is contacting us so that we can schedule a consultation.  We really need to see your space, listen to what you'd like to do, and get a feel for your project before we'd be able to tell you how to best accomplish your goal of a garage conversion.
 We need to know the square footage of the space.
We need to know the ceiling height.
Is there already proper ventilation, heating and cooling in place?
What did you want to use for flooring?
Do you have electrical outlets that need to be moved?
Do you want to add a bathroom or plumbing?
How will the space be divided up?
Do we have to move or partition an area for an existing furnace or hot water tank?
There are so many variables with every garage conversion that we work on and every project is unique.  We can help you come up with a fantastic solution for your unused or unfinished garage!
We're The Right Contractor For Your Home Remodeling Project
Let's face it… Anyone with construction experience can buy some tools, get a license, and call themselves a contractor.  This doesn't mean they are all capable of the same quality and standards with regards to their craftsmanship or the customer experience they offer.
It's through our unwavering commitment to each and every customer that our business continues to grow through the word-of-mouth referrals and recommendations our happy customers continue to give.  We'd love the opportunity to take a look at your potential remodeling project so you can see first hand how easy we are to work with and how knowledgeable we are in the remodeling process.  You want to make significant changes to your home and we're the company that can do them for you.  Are you ready to get started?
If you'd like to schedule your home remodeling consultation please give us a call (805) 801-9718 or fill out our contact form and we'll get right back to you.